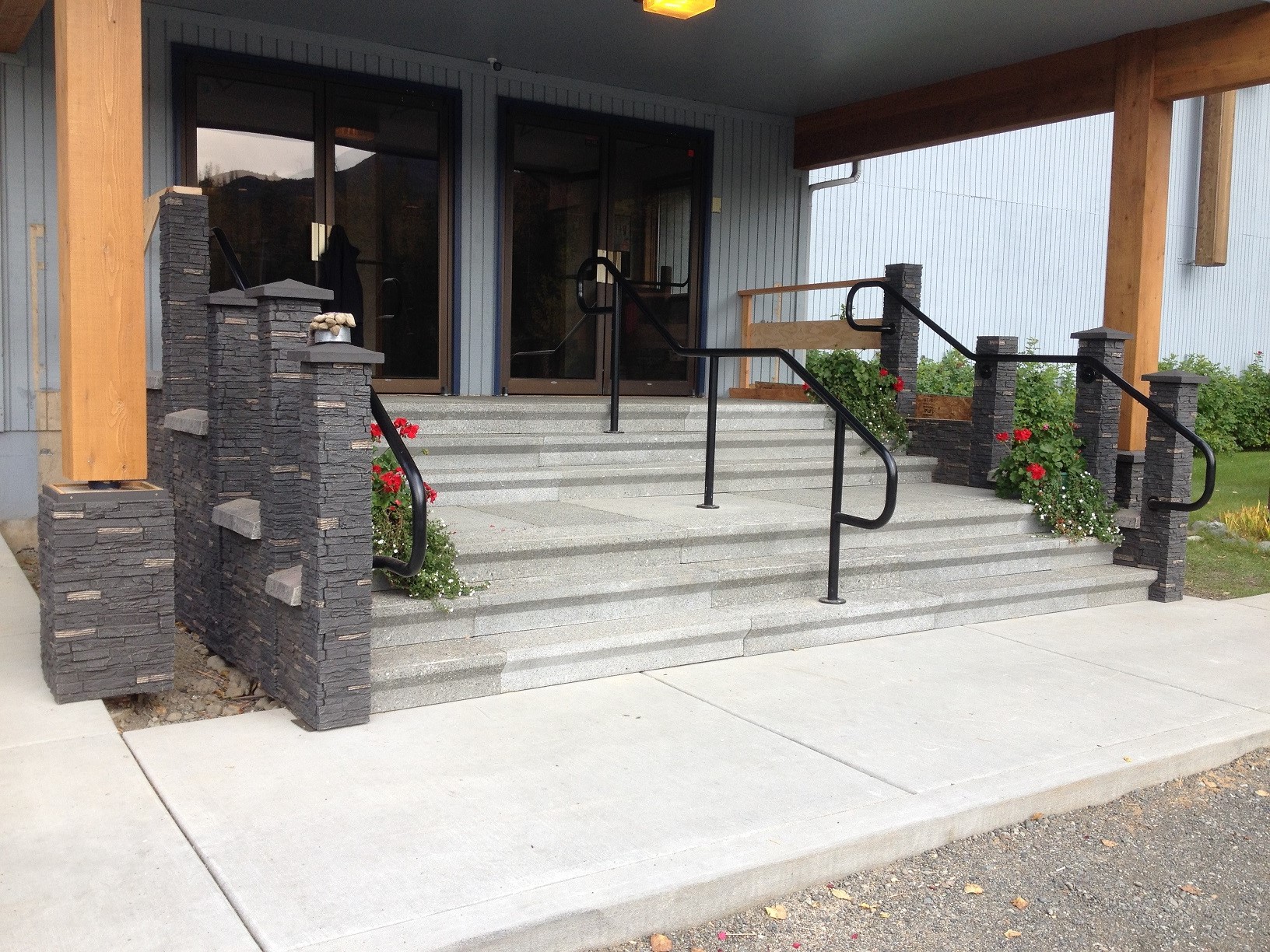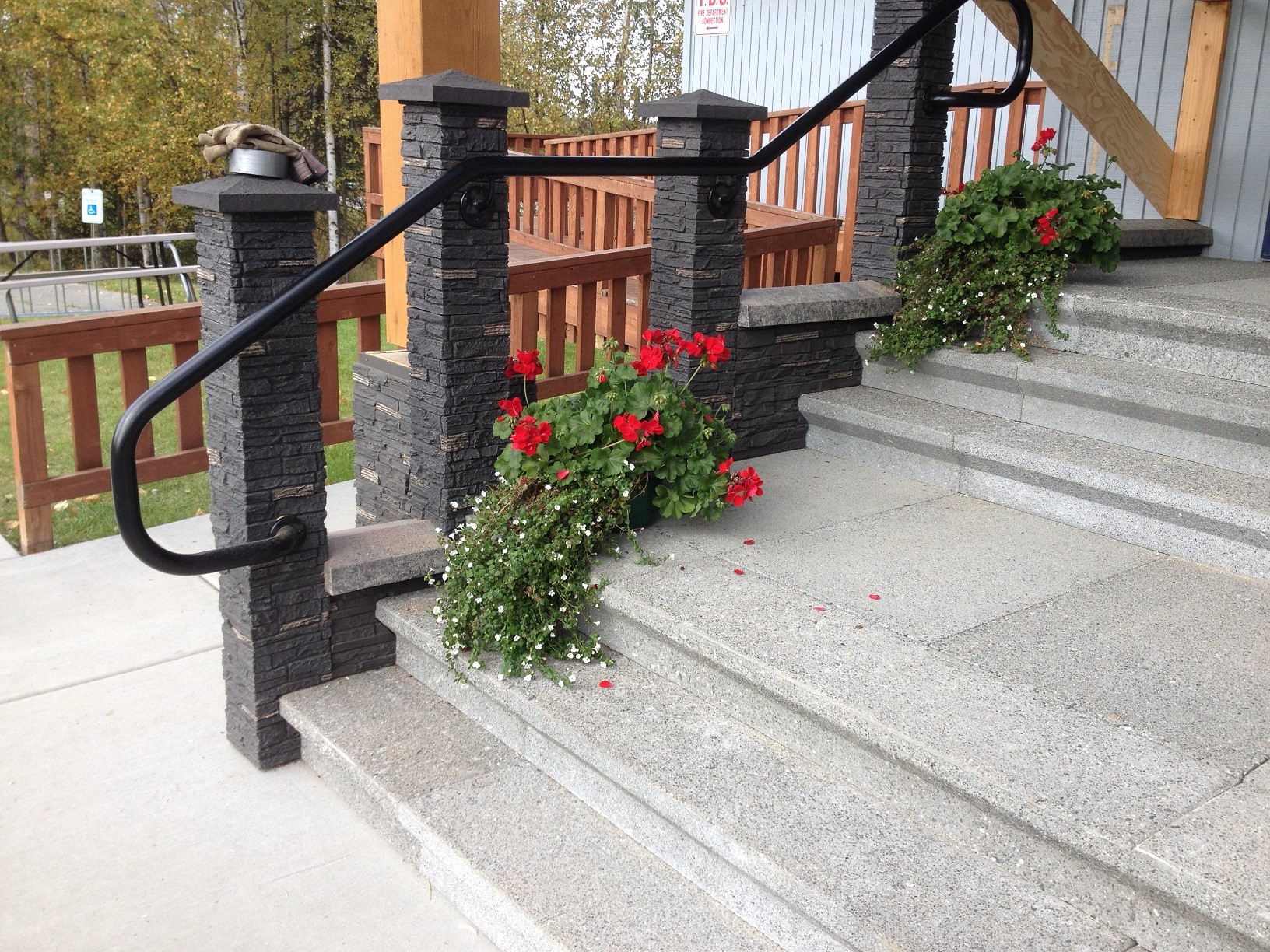 CMM has been involved in numerous road construction project, site development, and other civil construction projects. We have installed waterline systems, both residential and commercial septic systems, lift stations. We have done site development from initial layout to the finished product. We have salvage work to recover equipment and vehicles and have reclaimed lumber from out buildings. We have moved buildings, re-leveled buildings, and retro fitted foundations on existing buildings.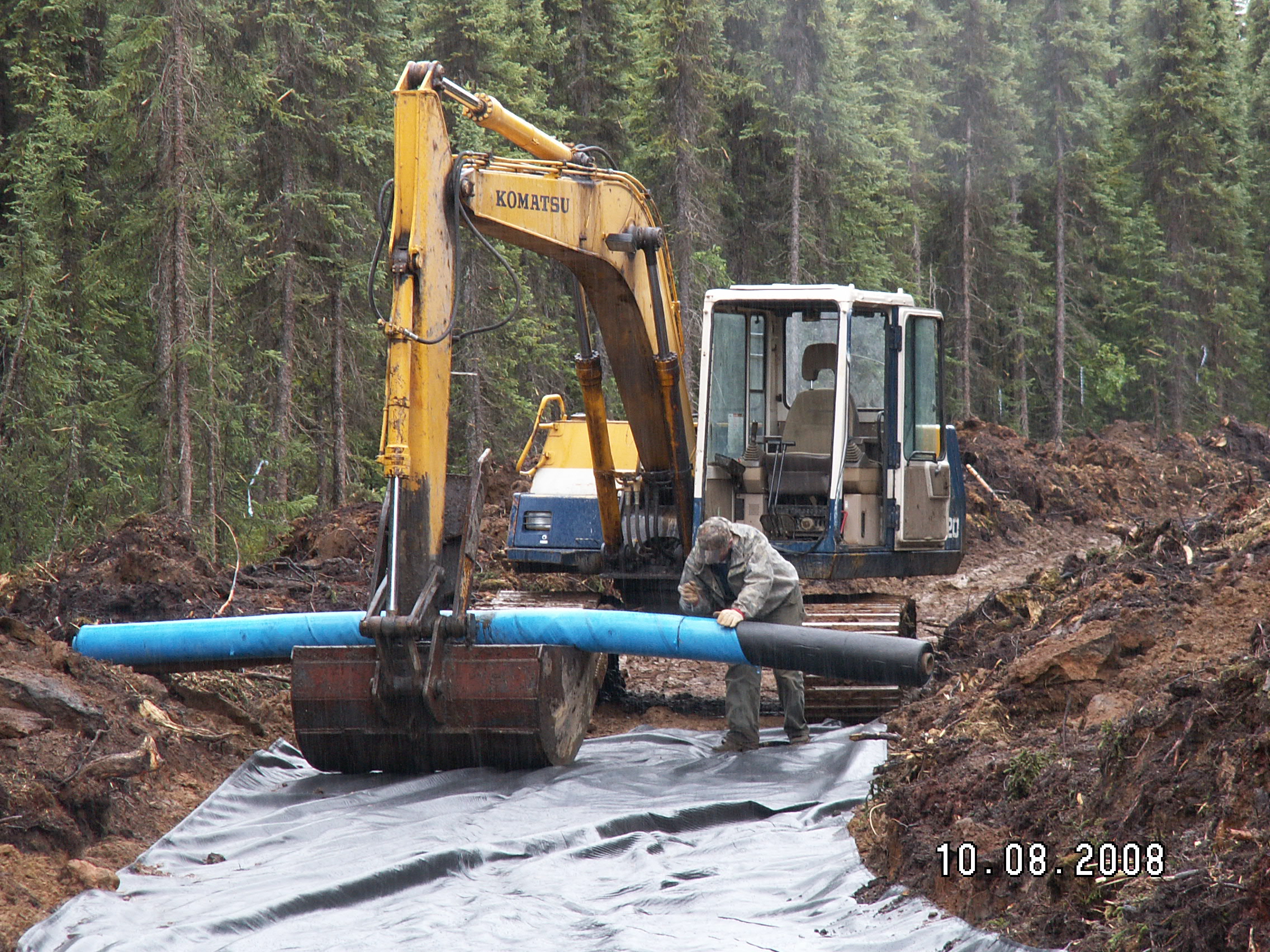 We also have our own equipment and can provide equipment and hauling services:
Excavators
Boom Truck
All Terrain Forklift
Dozer
Compactor
Snowcats
Trucking
 With our years of experience and connections, if we don't have what you need, we can find it for you.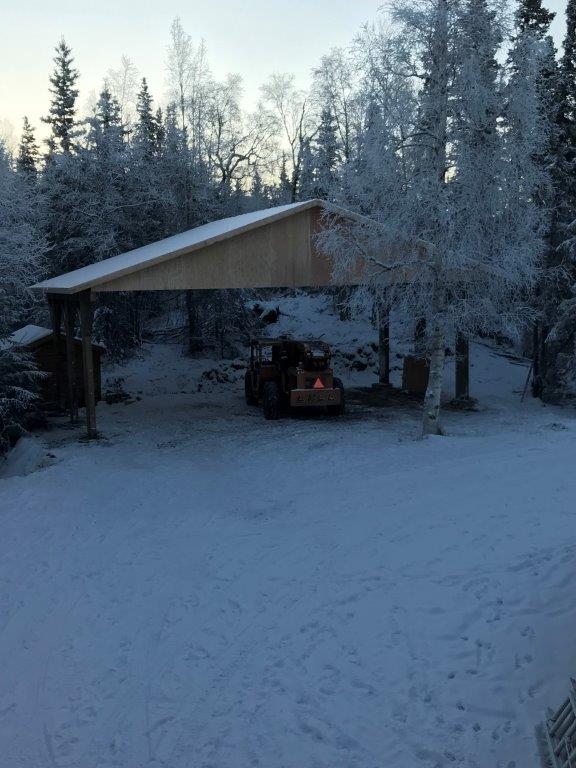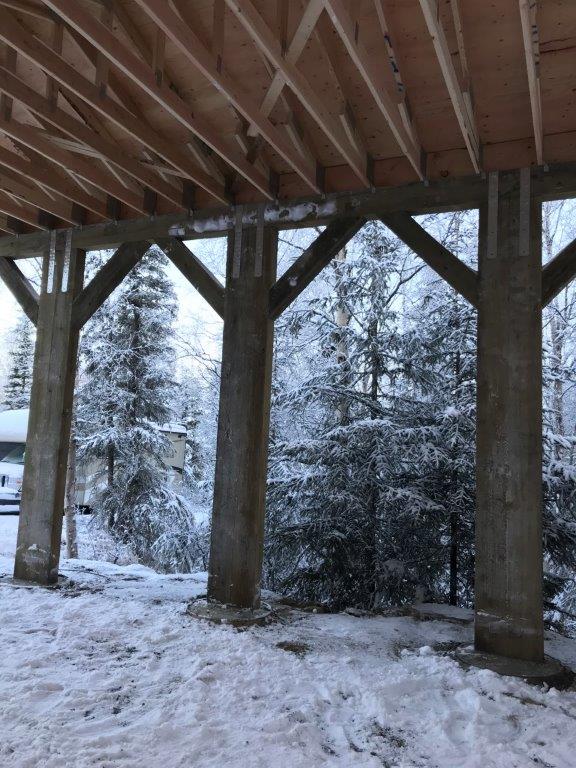 At CMM we can erect any steel building, pole barn, or prefabricated building. We have done may shops with SIPs panels and price any variety of building, barns, garages and shops to meet your building requirements and needs.